Whether you need an A Caring Touch Home Care caregiver 24/7 or just a few hours a day, we are here to help. Service options are flexible and customizable, according to your specific situation. We have 24-hour Home Care, Senior Home Care, Dementia Home Care, Personal Care and Companion Care at Home. And don't forget to ask about our Senior Placement Services.
Welcome to A Caring Touch Home Care, providing exceptional home care in San Diego, Coronado, Del Mar/Del Mar Heights, Bonita, East Lake, La Jolla, Torrey Pines, Mt. Helix/La Mesa, Carlsbad, Oceanside, Carmel Ranch, Rancho Penasquitos, Point Loma, Rancho Santa Fe, Valley Center/Escondido, Rancho San Diego, Tierrasanta, Poway/Rancho Bernardo, Chula Vista and surrounding areas.
Our Specialty Care Services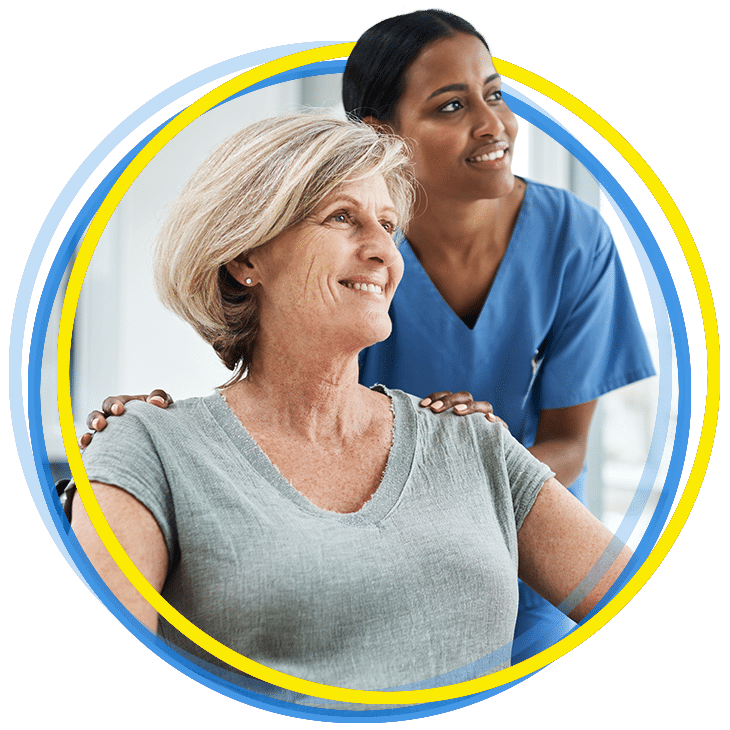 Now that your loved one needs care 24 hours a day, we provide around-the-clock peace of mind. We will coordinate a team of experienced, reliable caregivers to provide your loved one with care 24 hours a day, seven days a week.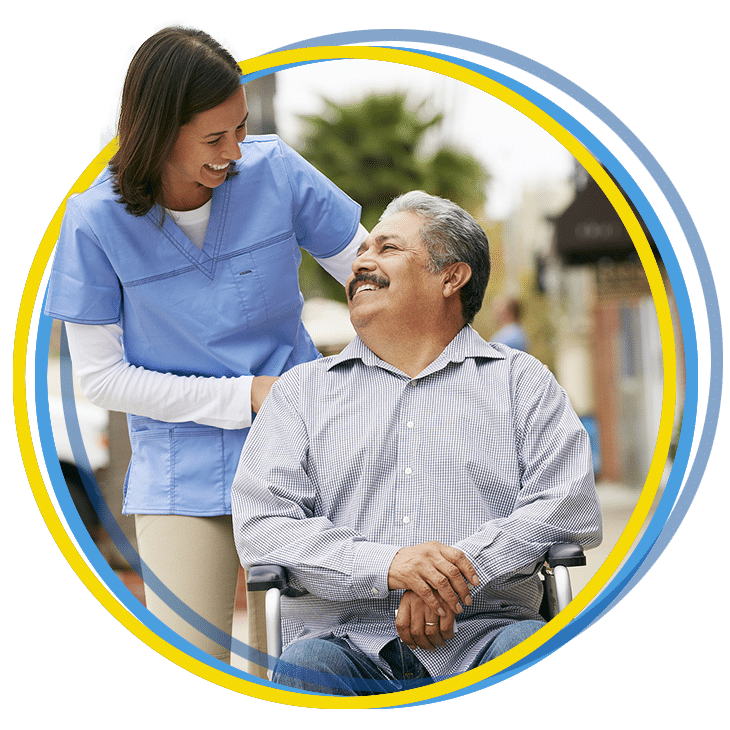 A Caring Touch Home Care
provides peace of mind to families, knowing their elderly loved ones are aging gracefully in an environment that is safe, healthy, and thriving in the home or assisted living. Let us find you the perfection solution today.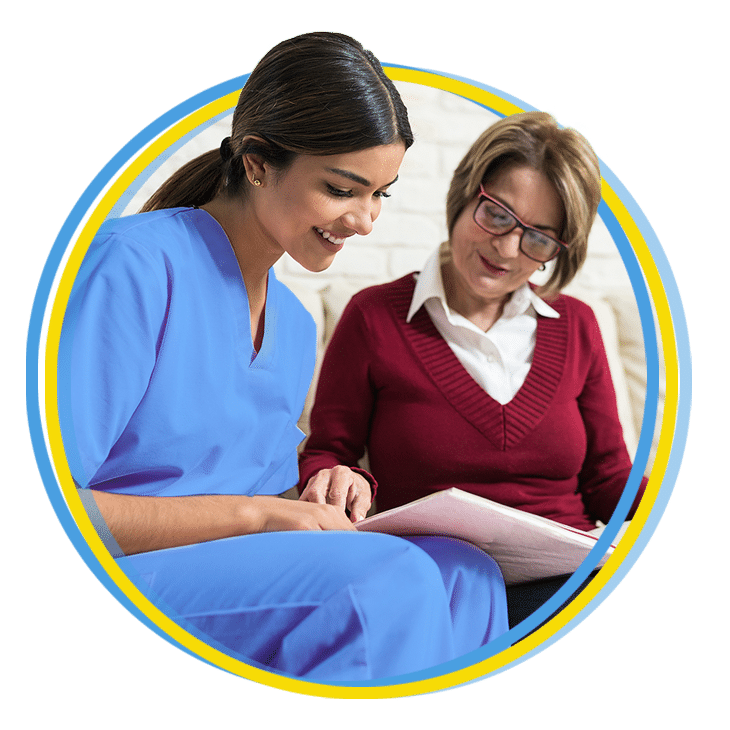 The right in-home care can make all the difference when it comes to managing day-to-day activities. Our team is experienced with this disease so families can rest assured knowing their loved one the highest quality of life possible.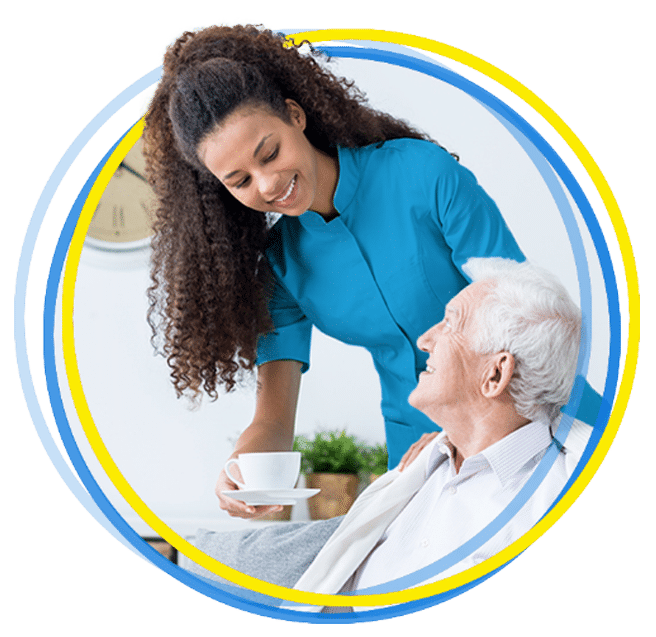 Our customized care plans may include a range of services, such as assistance with bathing, grooming, and dressing, medication reminders, meal planning and preparation, transportation to appointments, and companionship.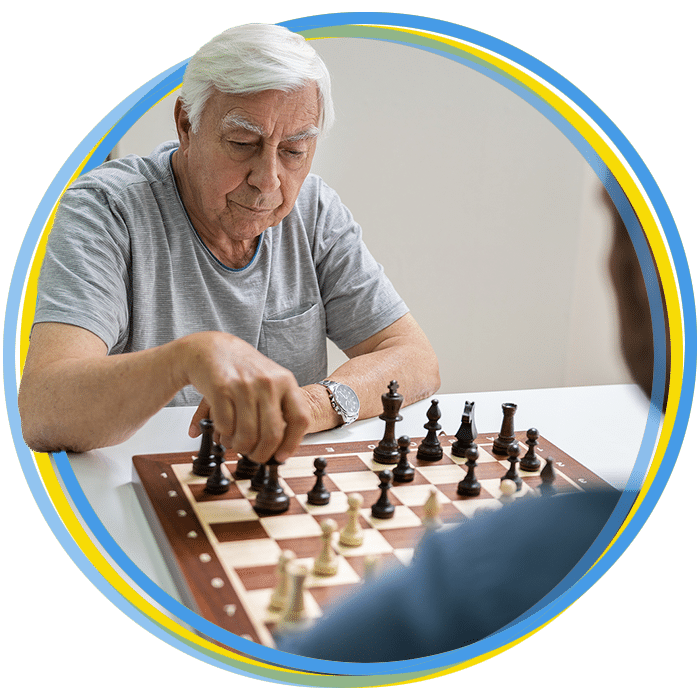 A Caring Touch Home Care offers personalized care and attention to seniors. With person-to-person interaction, seniors can combat loneliness and depression, delay the effects of aging, and enjoy a better quality of life.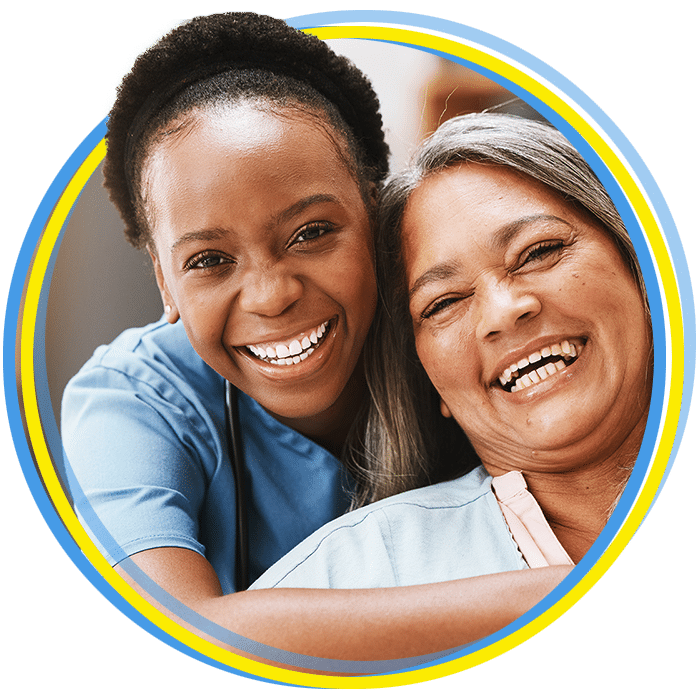 A Caring Touch Home Care provides compassionate support to seniors who want to stay at home and age in place. We offer a range of services that include personal care, meal assistance, housekeeping, memory engagement, and companionship.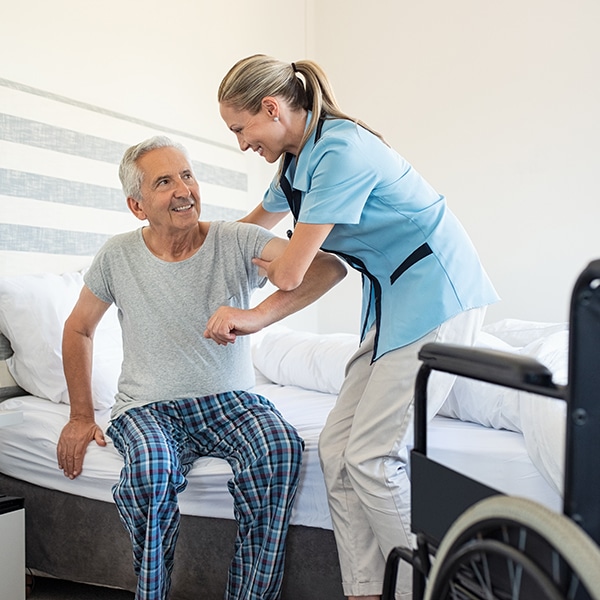 Home care bedside service offers compassionate and specialized assistance, right in the comfort of your loved one's own home, ensuring personalized attention and support for patients in need."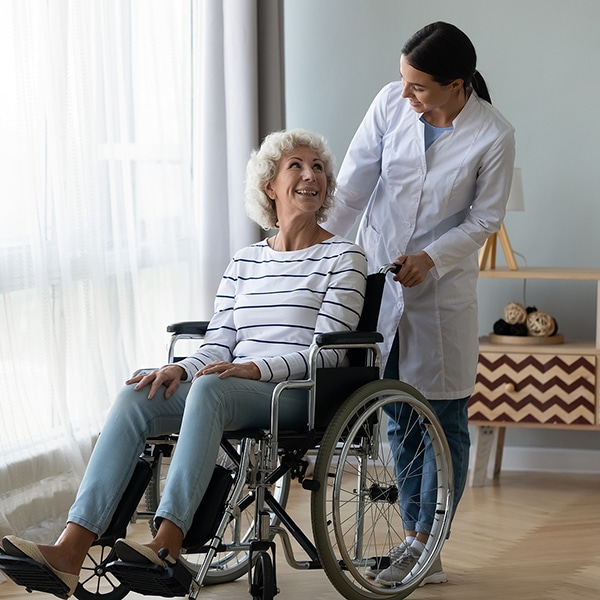 ALS home care service with A Caring Touch Home Care  provides comprehensive and empathetic support to individuals living with ALS. We focus on enhancing their quality of life, managing symptoms, and promoting independence in their familiar home environment.
Locally owned and proudly serving all of San Diego County since 2014.
A Caring Touch Home Care caregivers have improved the quality of life for many families in our beloved San Diego community. We work hard to promote an environment of support and communication. We are focused on providing engaging experiences and meaningful interactions within the greater San Diego, CA area. If you're loved one needs care and you're in need of guidance let us connect today.
I would like to express my thanks and gratitude for the help of your caregivers during the illness of my husband, George Ramstead. It was very comforting to have support, especially at night. Thank you again, from the family of George B. Ramstead.
Joan R.
I like A Caring Touch Agency because the caregivers are professional and they take good care of me. They are good drivers when I go for appointments. Several have become really good friends and are a part of my family. That is my testimony.
Martha E.
Caring Touch says it all. You really care for your clients. Every caregiver you sent has been well trained, hard working, kind to the clients. They are always most kind, willing to help me any way. I am pleased I found your Company. I feel blessed…
Gwen A.
We provide family centered home care and placement services in the San Diego, CA area.
A Caring Touch Home Care is a non-medical agency that was established for a higher level of care for your loved ones. We provide non-medical care to seniors and to others who need help with activities of daily living. A Caring Touch Home Care is strongly committed to providing affordable and high-quality care services to every family in the San Diego area.
We advocate and assist our clients in leading dignified and independent lives within the comfort and safety of their own homes. Our goal is to relieve your stress and give you peace of mind for you and your loved ones with quality home care at an affordable rate. Our staff and care managers are available 24 hours 7 days a week in the San Diego and Coronado CA area.